new
Windows Roaming Client
Mac Roaming Client
iOS Roaming Client
Android Roaming Client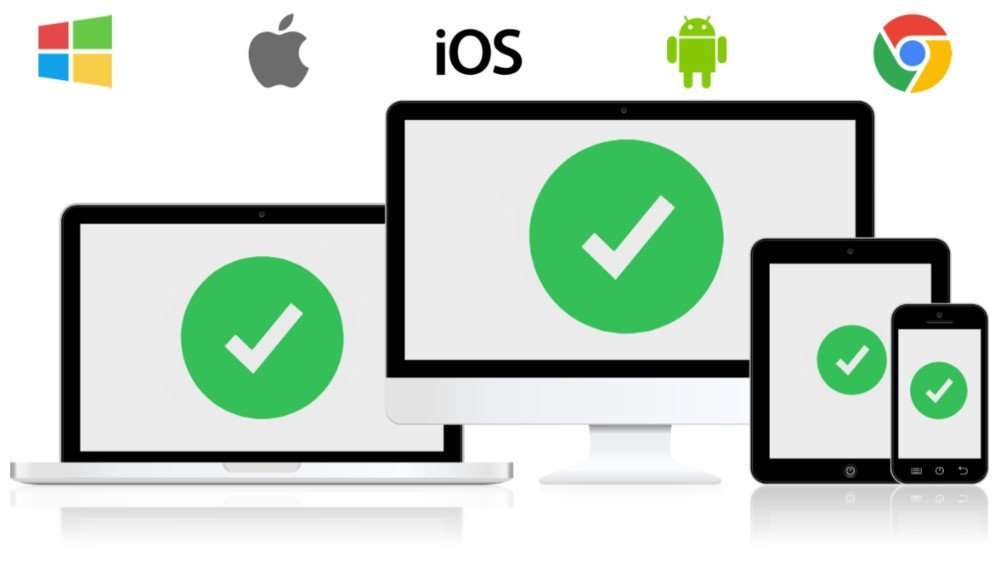 Today is our biggest announcement yet.
One of the biggest things you've asked for is to have DNSFilter's protection follow your users, whether they are in or out of the office.
Over the past several months, we've been working hard to produce versions of the DNSFilter roaming client that will work on every platform. Today this is a reality. Whether you use Windows, MacOS, ChromeOS, iOS, or Android - we have you covered.
You'll now be able to:
Deploy the roaming client in hybrid/mixed environments
Protect all mobile devices
Have reporting of all activity by device
Customize filtering for every device